Newsletter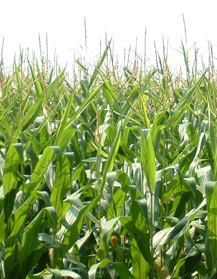 Economic Profile
In Saint-Paul-de-l'île-aux-Noix, business rhymes with success. Our business community is riding the wave and plans on going full throttle.
Right from the beginning they dreamed big. Today, they are leaders among the trucking and marine industries.
In this, they are supported by our municipality's commercial mission which intends to create an active environment along with strong participants and hospitable infrastructures.
Interaction with the clientele is a must. Their goal is to focus on your professional activities and your pleasure.

---
Socio-Economic Profile
The socio-economic profile (french version), realized jointly by the Conseil économique du Haut-Richelieu (CLD) and the MRC du Haut-Richelieu, treats certain aspects of the municipality such as demography, economic structure, education, revenue, poverty and immigration.