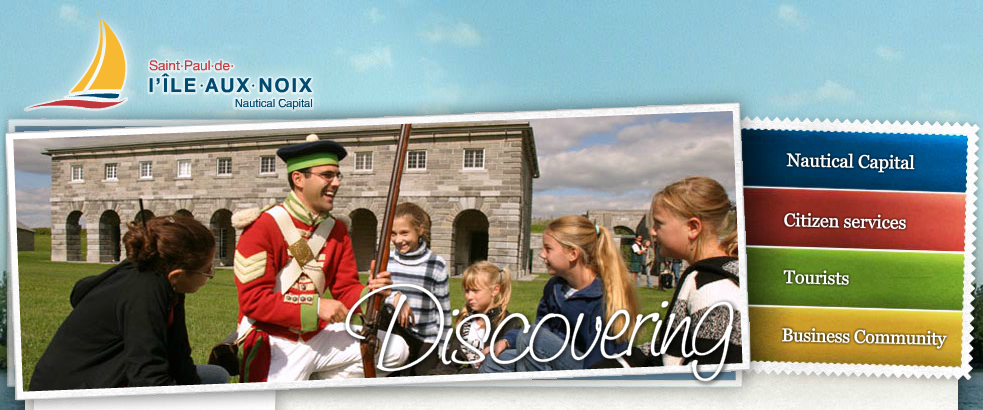 Newsletter

Pleasure Boating and Yachting
Among boaters and sailors, our boating area is recognized and delights those who navigate it. They either come to anchor by l'île-aux-Noix, are going north from Lake Champlain, cruising during their summer vacation or going south leaving for the islands come fall. Saint-Paul-de-l'Île-aux-Noix is a must for boaters.
Lobby associations have designated our marinas as of superior classification, where you can benefit from impressive infrastructures and recognized know-how. Good preparation is testimony to a great voyage; our marinas can give you well-advised guidance so you can plan your vacation or your faraway voyage.
We are environmentally aware and a considerable amount of efforts are being made so we can keep a high standard of water quality. Because here in Saint-Paul-de-l'île-aux-Noix, we like to get wet!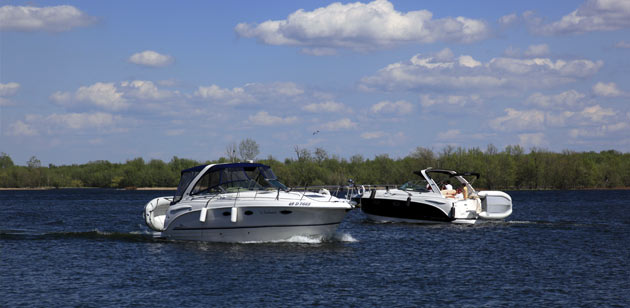 © Benoît Chalifour