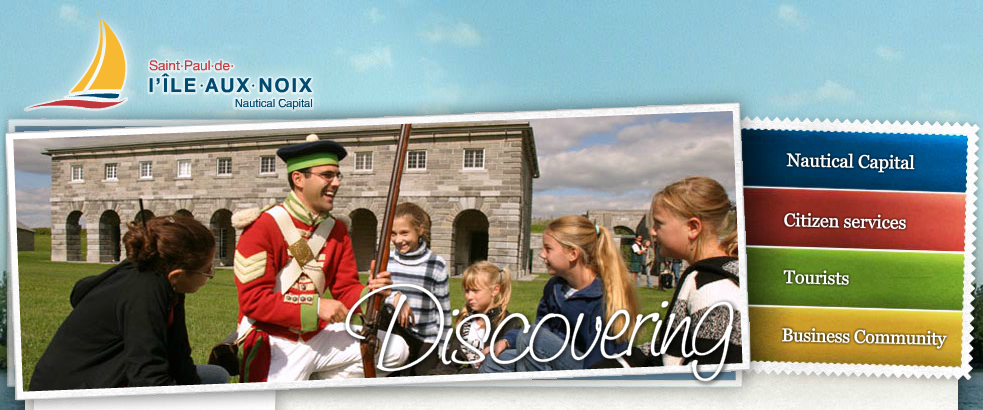 Newsletter

Region
Come and discover over 400 years of history, with exceptional natural landscape, fabulous local products and events you won't want to miss, our region has everything to offer. Numerous shows, outdoor animations in the summertime, great restaurants are all testimony to our region's exuberance. All along the way in our area you can also visit museums, historical sites, interpretation centres and art galleries, they all await you.
You will satisfy your enquiring palate with a stop at local markets to taste the fresh home grown produces and amorously cooked food. You will also find in the area; two reputed cheese shops that produce over thirty delicious different cheeses; an assortment of fine rosé, white and red wines at three wineries, you will be able to satisfy your sweet tooth in one of at least a dozen sugarhouses. And you can choose your picking among an assortment of fruit trees beyond your wildest expectations; apple trees, pear trees, plum trees.
The nine locks of the Chambly Canal are the link between the St-Lawrence River and Lake Champlain in New York State, where boats of all sizes are welcome in some 14 marinas along the 45 km waterway. The Baie Missisquoi in Venise-en-Québec is a windsurfer's paradise.
The Route Verte is an incomparable bikeway suited for families as well as the higher-level cyclist. From Old Saint-Jean, you have a choice of three different bike paths one of them runs 20 km or so along the river. Rest areas and picnic areas accommodations are available in many different spots.
Abundant glorious moments filled with revelations await visitors to the 14 municipalities in the region of Saint-Jean-sur-Richelieu, where the blending of city and villages will charm you.
www.regiondesaint-jean-sur-richelieu.com
---
The Richelieu Route
An historical touristique route is now part of the Montérégie, covering a distance of 265 km. The Richelieu Route takes in both shores of the Richelieu River between the frontier of the canadian-american border from Lacolle through to the St. Lawrence River at Sorel-Tracy.
For more information, follow this
link
.
---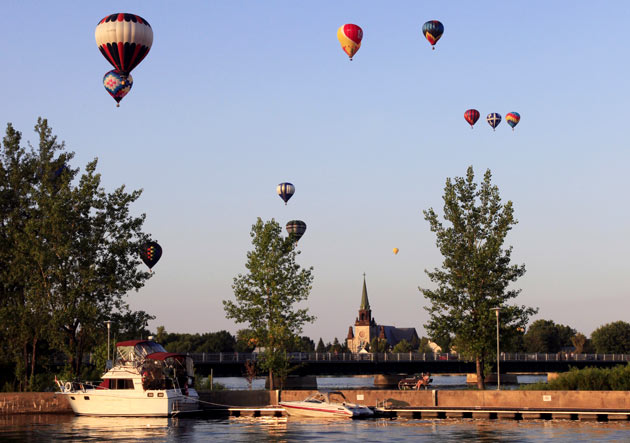 © Benoît Chalifour