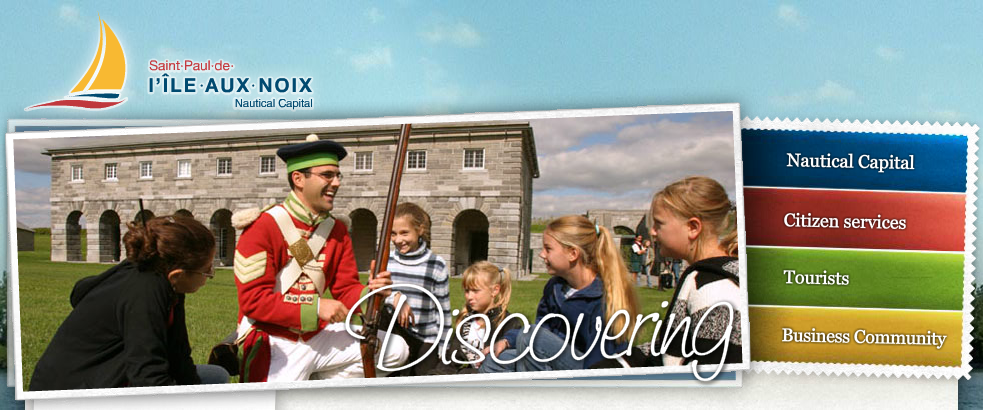 Newsletter


Les Amis du Fort Lennox, a non-profit organization, has been promoting fort Lennox for more than 30 years.
Many activities are organized in order to fund their operations and offer services to visitors to Fort Lennox, which include a lunch counter, welcome centre and a gift shop. Each July, the association puts on a fundraising mechoui, this country style dinner, which takes place within the fortifications, is greatly appreciated by the participants. The reason being, that you rarely get to enjoy fort Lennox at nightime.
Every year, the association hires more than 10 people as seasonal workers or trainees. Local candidates are privileged.
You can support Les Amis du Fort Lennox by becoming a member for only $20 which gives you unlimited access to Fort Lennox and rebates at the gift shop, lunch counter and various activities organized by the association. Official receipts for tax purposes are delivered.
For any information, call the association at: 450 291-3293.

---