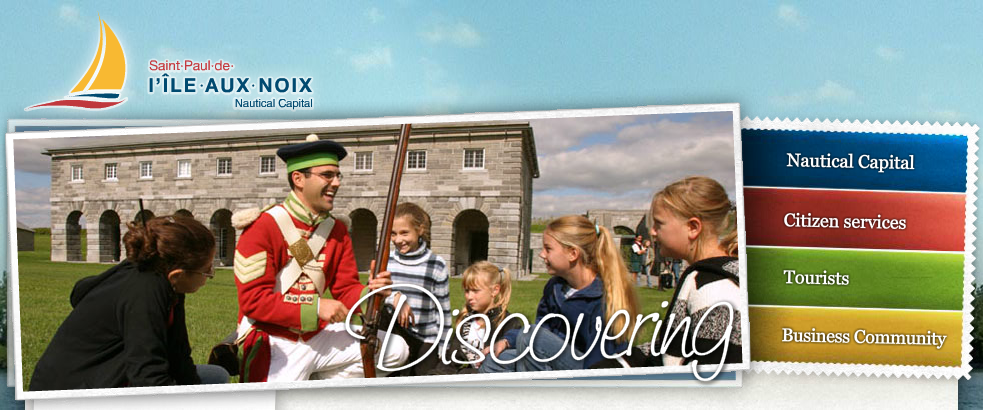 Newsletter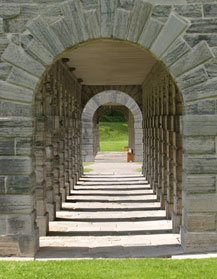 Touristic Profile
Many reasons will bring you to Saint-Paul-de-l'Île-aux-Noix, get away for a day, a weekend or even a week, all your expectations will be met. Our river has many things to offer. Since our identity as Nautical Capital is dear to our heart, you can take advantage of the many water sports available; swimming, camping by the Richelieu, boating, diving...
Cultural visits are more in your line of interest? Then a visit to Fort Lennox and to the Blockhaus de la Rivière Lacolle will please you.
Let dad take care of breakfast, then get in the car and come on by. Let mom relax, and have a take-out picnic prepared just for you and the family at one of our local restaurants, so you can enjoy it on Île-aux-Noix. Don't forget to bring your bikes; you will enjoy riding them along the canals, listening to the birds sing.
But don't overdo it on the picnic and leave room for a refreshing ice cream cone. There are many treasures to come by in Saint-Paul-de-l'Île-aux-Noix.