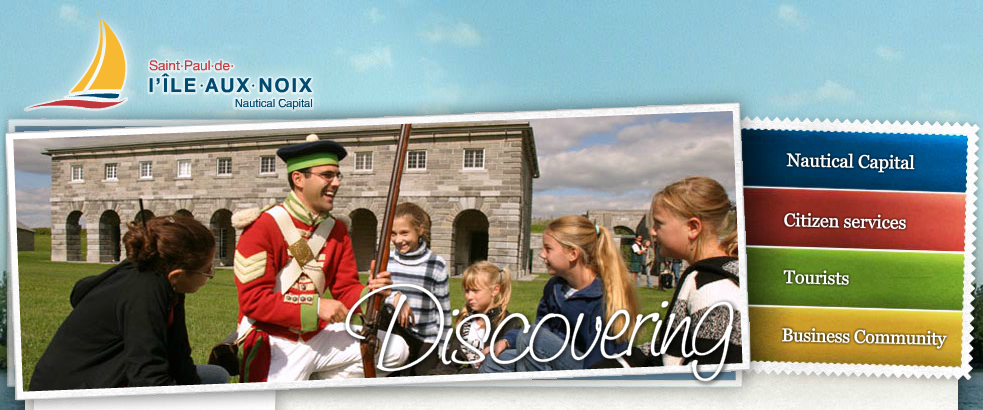 Newsletter

Tourist attractions

Whitman Cemetery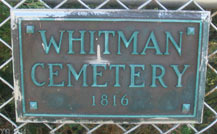 Along Route 223, halfway between Fort Lennox and the Blockhaus de la Rivière Lacolle, you will come upon the Whitman Cemetery which dates back to 1816, prior to the erection of Fort Lennox set about in 1819. An English speaking family, the Whitmans were among the first settlers in the region, part of a group of Loyalists, fleeing the new American Republic, who settled along the banks of the Richelieu River at the end of the 18th century so they could remain British subjects.
Joseph Whitman Sr, obtaining land titles from Sire Gabriel Christie, was the first one to settle here. It was he, who in 1823, measured the piece of land chosen for the construction of the first chapel of today's Saint-Paul-de-l'Île-aux-Noix (then Saint-Valentin).
The Whitman family chose a half acre piece of land of their vast domain, facing the Richelieu River, so they could establish their family burial grounds, where many generations of Whitman were inhumated. Without any more descendants, the last one of the name, Katherine Brisbin Whitman was buried there in 1971, at the age of 90.