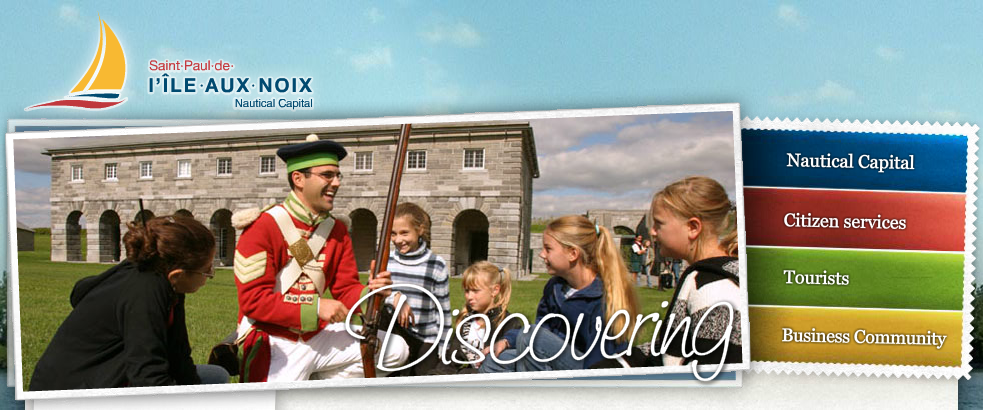 Newsletter

Tourist attractions (CLOSE DUE TO COVID-19)

Blockhaus de la rivière Lacolle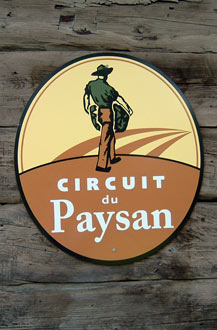 Built around 1781, the Blockhaus de la rivière Lacolle was then part of the defence network used by the British colony.
It was built to protect the sawmill and the lighthouse, both located on the Lacolle River (the lighthouse sent light signals between La Pointe de Fer and the Île-aux-Noix fortifications), it was an outpost for the British garrisons stationed in the Upper Richelieu area and Lake Champlain.
Between 1814 and 1937, the Blockhaus has changed ownership many times. To enlarge the living space, two appentices were added on either side of the building in 1858. People working for the Bowman and Bullock families resided there until 1935, when the last of them left for good.
In 1975, renovations to the site were taken on by the Ministry of Cultural Affairs. In 1996, the Québec Ministry of Culture and Communications transferred ownership of the Blockhaus to the municipality of Saint-Paul-de-l'Ïle-aux-Noix., who in turn entrusted animation to the Office du Tourisme et des Congrès du Haut-Richelieu. In 1997, the municipality acquired adjacent land. Since 1998, the municipality has been in charge of managing and animating the historic site.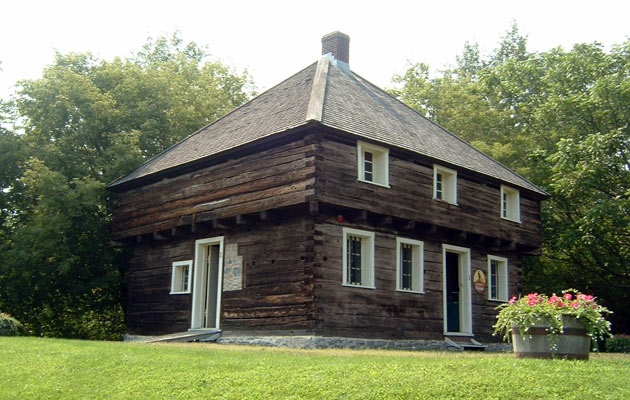 ---
Galerie photos
---
Contact
Open from May to September.
1 Principale (Route 223)
Saint-Paul-de-l'Île-aux-Noix
(Québec) J0J 1G0
Tel.: 450 246-3227